Last week we celebrated our grandma's 80th birthday with little weekend trip to one of our favorite places - Scottsdale, AZ! You may be thinking, "why on earth would Arizona be one of your favorite places, and during the month of August, no less?!?" BUT, let us explain.
Growing up, our parents would take a trip together every summer, and we would stay with our grandparents. Since our mom is an only child, we were lucky enough to be have our grandparents take us on trips with them! We are their only grandchildren, and so we've always had really close and special relationships with them. They took us to some really incredible places, including a Caribbean cruise, Indonesia, Hawaii, and a Mediterranean cruise. And about every other year we would go stay at The Phoenician in Arizona during the summer. Our grandma is from that area, and so that's kind of how the tradition started.
The Phoenician always felt like (and still does) such a luxury hotel for us to stay at, and we would have SO much fun as kids spending countless hours in the pools and on the famous water slide we all loved. Since Arizona is so hot in the summer, and no one really wants to vacation there that time of year, the resort is usually pretty empty when we go, and the rates are suuuuper low.
Hopefully that explains a little why we love this place so much! We've made so many memories here growing up, and it was just as fun staying there now that we're older. Yes, it's hot, but we just stay in the water the entire time, or inside where they always have the AC blasting 😎 And we actually lucked out this year with the temperatures staying under 100°.
Cal & MJ loved their first stay this year too! They were little fish and MJ had lots of practice on his swimming. He's been in lessons the past couple of weeks and is doing so well!
They have some really yummy restaurants at The Phoenician too, so we basically don't have to leave at all if we don't want to! We'd have a late breakfast there every morning, then walk up and get gelato (also on-site) in the late afternoon, then one night we ordered in food to our rooms and one night we went out!
Oh and also, we are writing this just to document and give a little background on us, not trying to sell anyone on vacationing in Arizona. BUT, if we did by some chance sell you on it, here's another little tip if you're from Utah County: ALLEGIANT FLIES FROM PROVO TO AZ! We got $50 flights from the Provo Airport (the best/easiest airport to fly out of).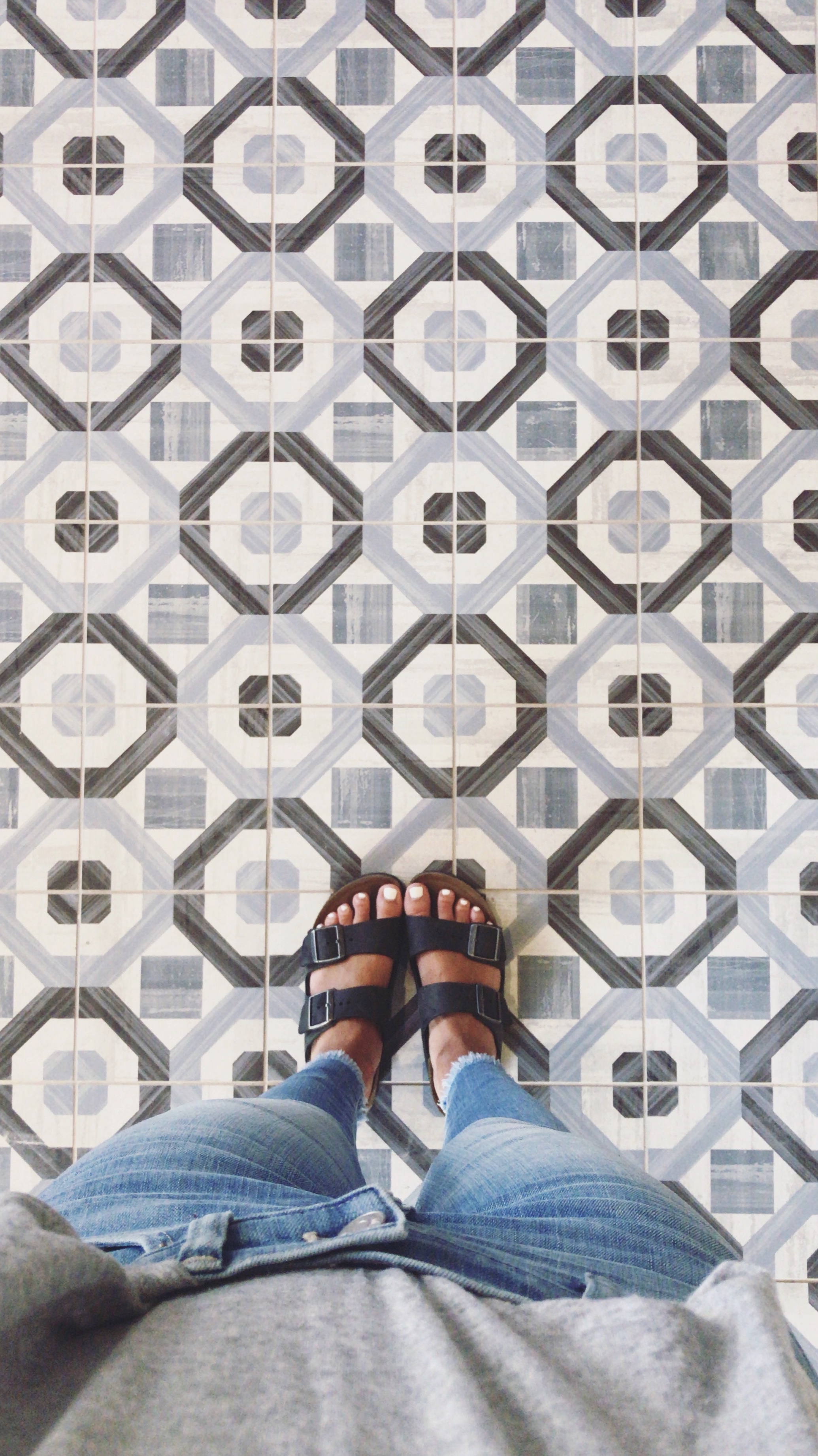 On our last morning we had brunch at the JW Marriot in Scottsdale on our way to the airport. Also recommend that if you're ever in Scottsdale 😋
(Not pictured was our 82-year-old grandpa who was also there with us hanging by the pool 🧡). We were just missing our brothers who, by the way, come home from their missions in Argentina in December!!